ABOUT US
Emma Capital was founded in 2012 and specializes in the identification, financing, acquisition and operation of multi-family residential complexes, particularly in the Sun Belt and Midwestern states in the U.S.
The typical Emma Capital project involves 100+ class "B" apartment communities with value-add opportunities, delivering strong cash flow and long-term appreciation while preserving capital.
To date, Emma Capital's portfolio consists of total asset value of approximately US$1.2 Billion of property and approximately 10,000 units in the Phoenix, Atlanta, Charlotte, Nashville, Orlando, Indianapolis and Raleigh/Durham markets.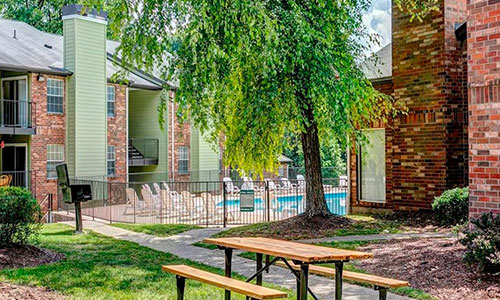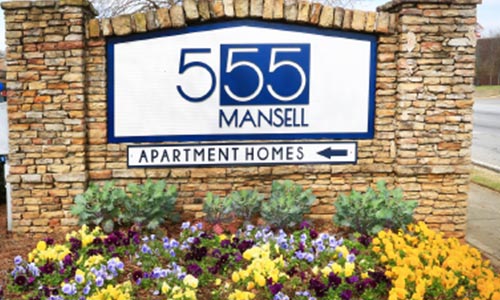 555 Mansell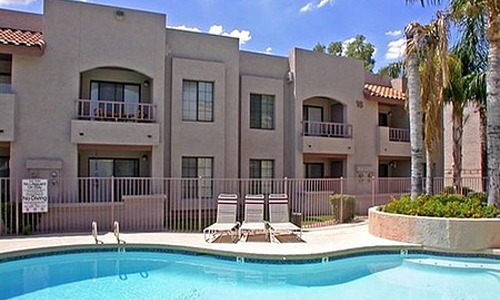 Ridgepoint
Our
Properties
We prospect a huge number of investment opportunities and adhere to a stringent acquisition process. We only complete acquisitions that don't require capital gains to deliver attractive returns to investors. While capital gains will obviously improve the financial performance of our transactions, our deals are characterized by strong, regular cash flow, distributed monthly.