Leadership Team
Emma Capital's leadership team is comprised of top-tier professionals with deep experience, established reputations and extensive contacts in the real-estate community, united by a commitment to the highest standard of integrity and professionalism.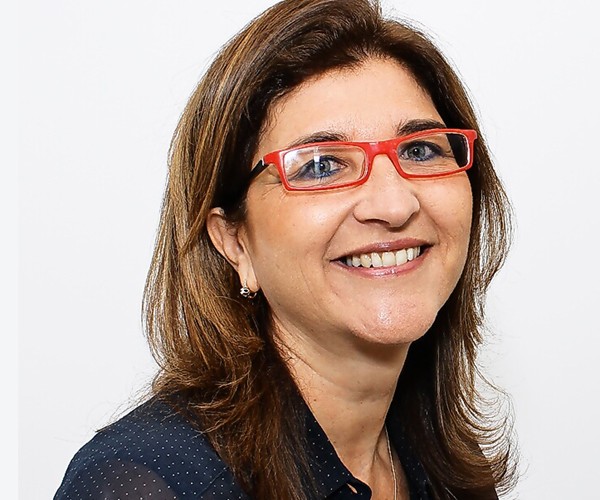 Haya Zilberboim, BBA, CPA
Founder, Principal
Prior to launching Emma Capital, Haya was the CEO of Greenwin, one of Canada's premier full-service real estate firms with more than 20,000 residential units and commercial properties under management across Canada. Haya was responsible for Greenwin's Asset Management Service's acquisition and partnership opportunities.
Prior to Greenwin, Haya was the COO and CFO of Fishman Holdings NA, Israel's largest real estate company, where she managed the company's portfolio of North American residential and commercial properties (One Billion Dollar in value), implementing operation improvement programs in order to improve property asset value to owners and arranged financing for variance properties in total amount of 300 Million Dollar. Haya began her business career in Israel in the investment industry raising millions of dollars in private equity placements and IPOs, and leading the sale and acquisition of several companies in both Israel and the United States. Haya trained as a Certified Public Accountant and spent 4 years working with KPMG Canada, before joining Fishman and 4 years at KPMG Israel where she started her career.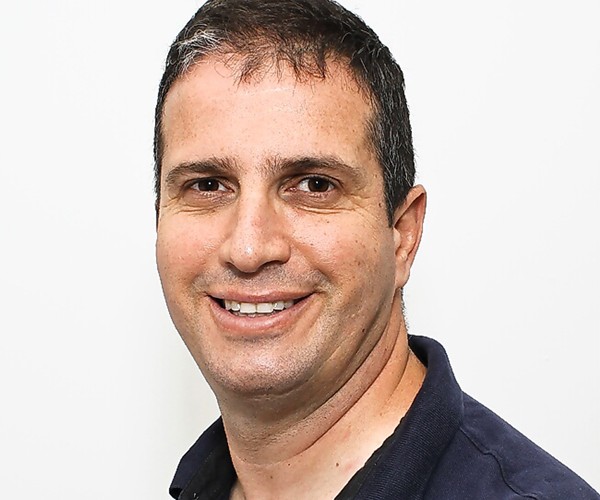 Oz Cohen, Bsc, LLB, MBA
Principal
Prior to joining Emma Capital, Oz was a managing partner and principal of the Torgan Group, a Toronto based developer, owner and a manager of over 70 commercial projects in Canada and the U.S. including indoor shopping malls, medical centres, retail plazas, office and institutional buildings. Oz was involved in and oversaw every facet of Torgan's operations including acquisitions, developments, financing and property management operations. Many of the projects have gone on to receive national and international recognition.
Prior to joining Torgan in 2001, Oz was the Acting CFO and Senior VP of Business Development of Fundtech, a publicly traded (NASDAQ) high-tech company. As part of his duties, Oz managed the financial operations of Fundtech, oversaw and co-ordinated several acquisitions, and managed the company's various public offerings including an IPO and a $100 Million secondary offering. Oz began his career as a lawyer, articling for Osler, Hoskin and Harcourt and specializing in commercial and international law. He was called to the bars of New York, Massachusetts, Israel and the Law Society of Upper Canada.
---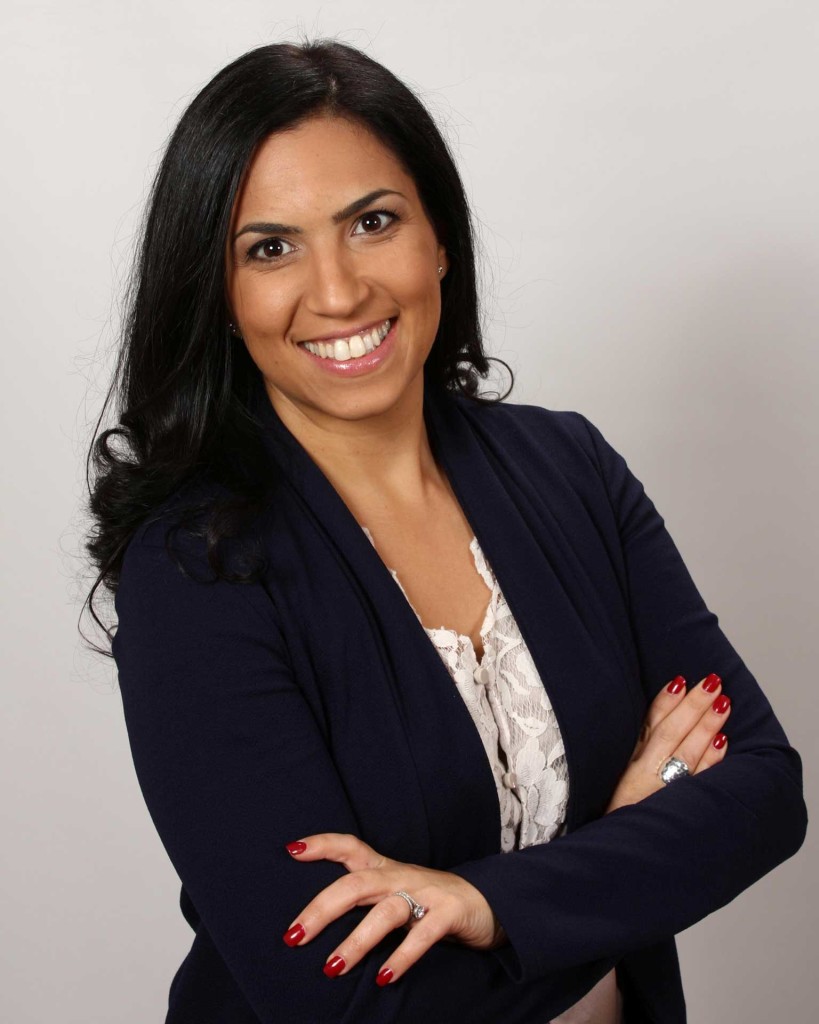 Shani Marzin, BAS, CA CPA
Shani is a Controller with Emma Capital. Prior to Emma Capital, Shani worked as a Chartered Accountant at Public Accounting Firms. Shani started her career as an auditor at Deloitte & Touche LLP, specializing in the real-estate industry, with major public and private real estate companies, including Brookfield Properties, Monarch, Met-Cap Living, ARCA. Shani then joined a small size Public Accounting Firm, Bongard Dale Fried, with a focus on the firm's real estate clients.